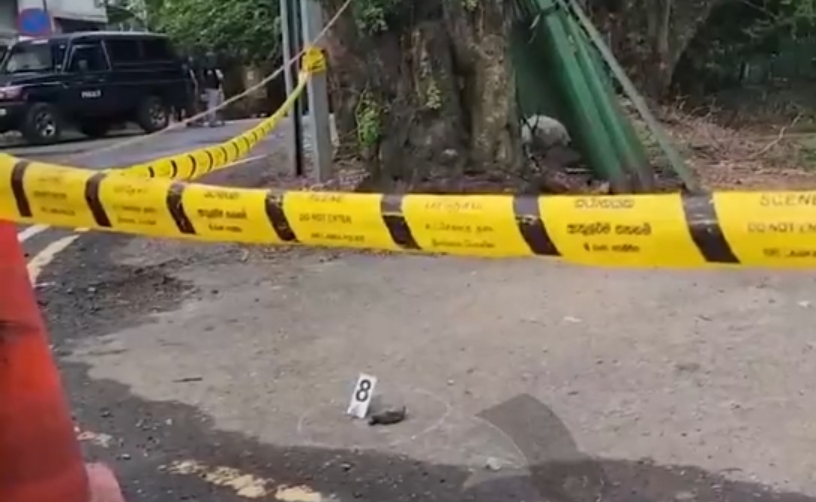 In a horrifying incident near the Maligakanda Magistrate's Court on the evening of September 17, a six-year-old girl lost her life, while her father sustained injuries.
The incident unfolded when two unidentified assailants on a motorcycle opened fire at a three-wheeler.
The attackers, arriving swiftly on their motorcycle, unleashed a barrage of gunfire at the three-wheeler before making a hasty escape from the scene, leaving chaos in their wake, according to local law enforcement.
Both the injured child and her father were rushed to the Colombo National Hospital for urgent medical attention.
Maradana Police have launched a thorough investigation into this heart-wrenching shooting incident.