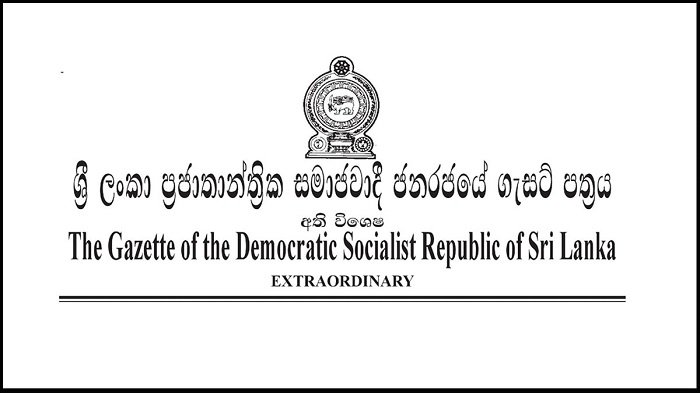 A Gazette notification has been issued declaring the electricity, petroleum, and health sectors as essential services in Sri Lanka.
The Gazette has been issued by the Acting Secretary to the President dated September 17, 2023.
As per the Gazette notification, all services related to the supply of electricity, the supply or distribution of petroleum products and fuel, and all services, work, or labour required for the maintenance, care, feeding, and treatment of patients in hospitals, nursing homes, dispensaries, and similar healthcare institutions are now declared as essential services.
Gazette : http://documents.gov.lk/files/egz/2023/9/2349-44_E.pdf (NewsWire)