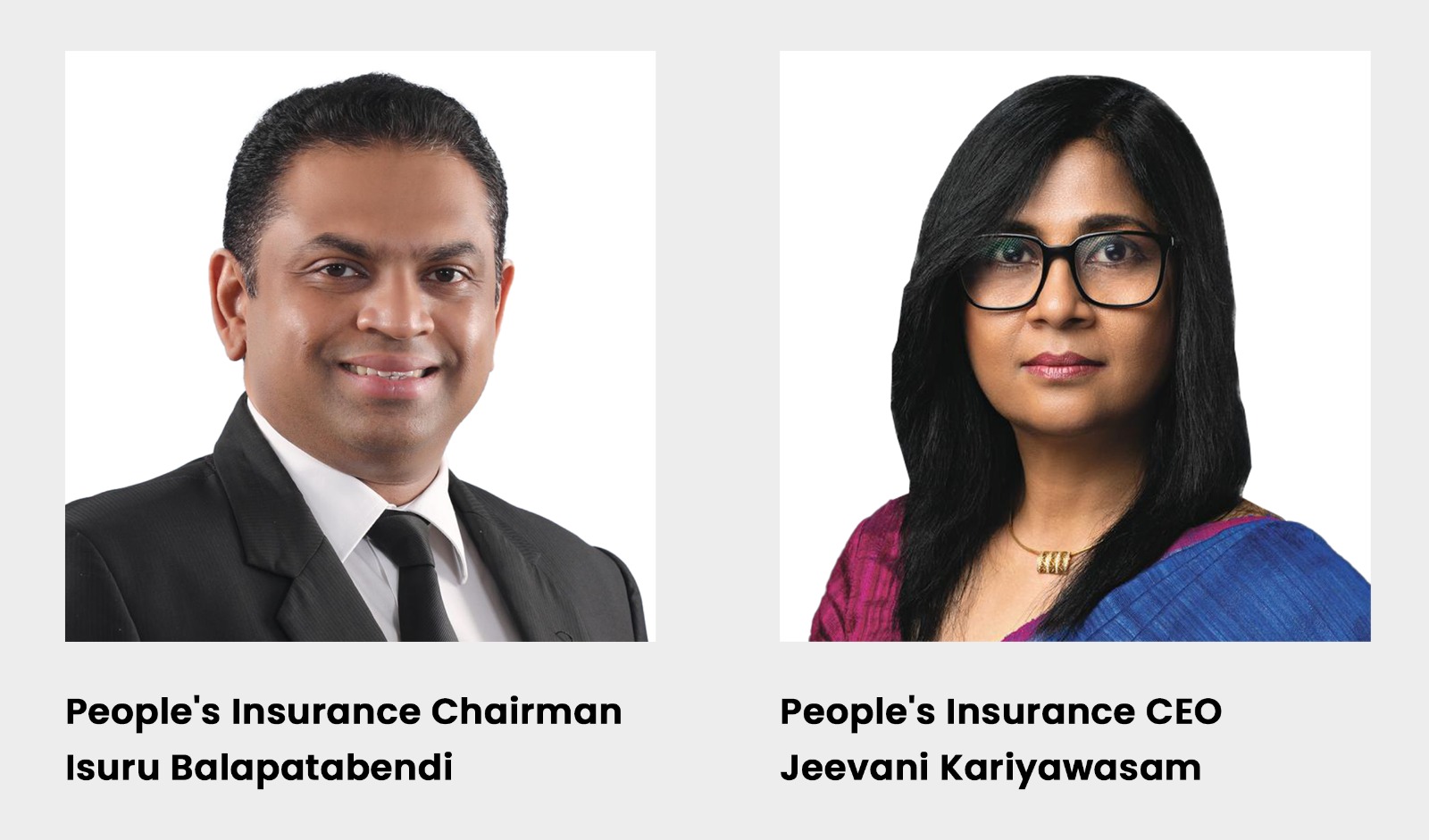 People's Insurance PLC, a leading player in the insurance industry, proudly announces its stellar performance for the second quarter of the year 2023, positioning itself as one of the front-runners in the industry. With impressive financial results, a high claim settlement ratio, and a commitment to efficient resource management, the company reaffirms its dedication to customers' well-being and financial security.
People's Insurance PLC has achieved an outstanding profit before tax of 520 Million LKR (Unaudited) for the second quarter ended 30th June 2023, solidifying its position as one of the strongest performers in the industry. This remarkable financial achievement sets the company apart from its competitors with similar portfolios. It reflects the company's ability to navigate challenges effectively and capitalize on opportunities in the market.
A notable highlight of the company's Q2 performance is its impressive claim ratio of 70%. This statistic not only signifies exceptional financial performance but also underscores the company's dedication to its customers. People's Insurance PLC has actively and promptly settled the claims of its policyholders, empowering their resilience and reinforcing the trust they have placed in the company. This commitment to customers' financial well-being sets People's Insurance PLC apart as an industry leader.
People's Insurance PLC maintains an operational expenses ratio of just 32%, underscoring its dedication to resource efficiency. This commitment to effective resource utilization not only enhances the company's financial stability but also increases the residual value retained within the brand. Such efficient management enables People's Insurance PLC to deliver high-quality services to its customers consistently.
In addition to its impressive financial metrics, People's Insurance PLC maintains a higher solvency position compared to industry close competitors. This robust solvency position further enhances the company's ability to provide security and peace of mind to its valued customers, assuring them of their financial well-being.
People's Insurance PLC's stellar performance in Q2 is a testament to its unwavering commitment to excellence, customer satisfaction, and responsible financial management. The company remains dedicated to serving its customers with innovative insurance solutions while maintaining a strong financial foundation for the future.