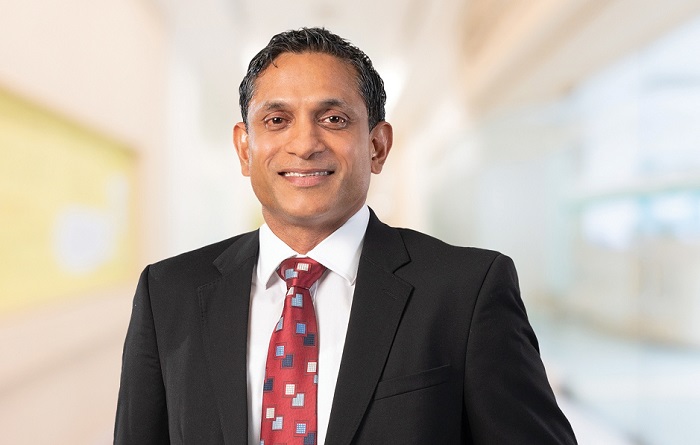 The Criminal Investigations Department (CID) has been ordered to handover the exhumed body of late businessman Dinesh Schaffter to his family.
The order was issued by the Colombo Additional Magistrate's Court today on the basis that the postmortem examination into the death has been concluded. 
The remains of the late businessman Dinesh Schaffter were exhumed at the General Cemetery in Borella in May based on a request made by the five-member special forensic expert committee appointed to investigate the death.
The body was exhumed after the Committee had informed Colombo Additional Magistrate Rajindra Jayasuriya at a previous hearing that it was necessary to exhume the body of Schaffter to verify the cause of death.
The 52-year-old Dinesh Schaffter was found tied up in the driving seat of his car at the Borella Cemetery on December 15, 2022, and died the following day due to a cardiac arrest while receiving treatment at the Colombo National Hospital. 
The Homicide and Organised Crimes Division of the Criminal Investigations Department (CID) launched investigations in collaboration with the Borella police into Schaffter's death. (NewsWire)