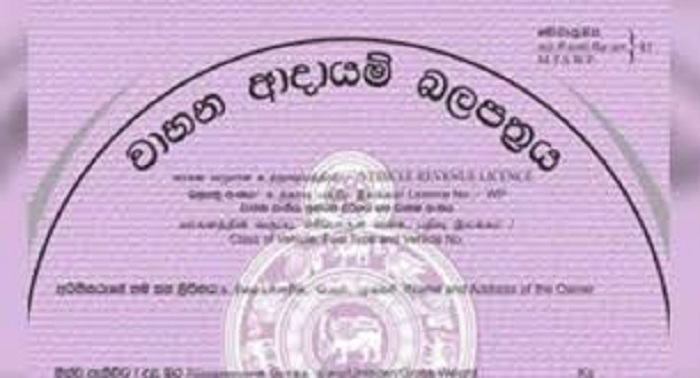 The Department of Motor Traffic has decided to temporarily suspend the issuing of revenue licences in the Western Province due to a system update.
According to the department, the services will be unavailable from Wednesday, September 27 to Monday, October 02. 
The Motor Traffic Department said in a statement that vehicles of which revenue licences are expiring from Tuesday, September 26 can be renewed until October 10, without fines. 
Meanwhile, the online service for revenue licences was temporarily suspended from midnight yesterday (September 24) and will remain so until Friday, October 06.
The department added that the temporary service suspension was due to an update on the system maintained by the Information and Communication Technology Agency of Sri Lanka. (NewsWire)