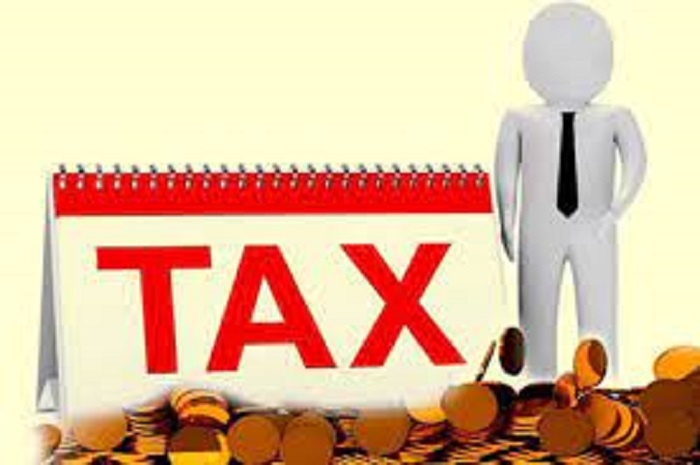 Sri Lanka is expected to record Rs. 3 trillion (Rs. 3,000 billion) in tax revenue for 2023, a first in the country's history, it was reported.
According to Daily News, Presidential Secretariat Economic Development Stabilization Unit Director W.M.G. Kumaratunge said the government had collected Rs. 2,394 billion as of last Friday (Nov 17).
Addressing a special post-budget session organized by the State Ministry of Finance, Kumaratunge further said with nearly 30 more working days of the year left, it will be able to surpass the Rs. 3,000 billion mark, which is a record for Sri Lanka.
Stating that to date the Inland Revenue Department is the best revenue generator for the government, he said it accounted for the collection of Rs. 1,415 billion, which is 84 per cent of the total tax revenue. 
Kumaratunge revealed that the other two revenue generators are Sri Lanka Customs which accumulated Rs. 1,667 billion and the Excise Department which collected Rs. 217 billion so far.
He pointed out that new International Monetary Fund (IMF) guidelines, such as getting more taxpayers in the net along with streamlining efficiency backed by close government supervision, were the key to achieving this record tax revenue target. (NewsWire)