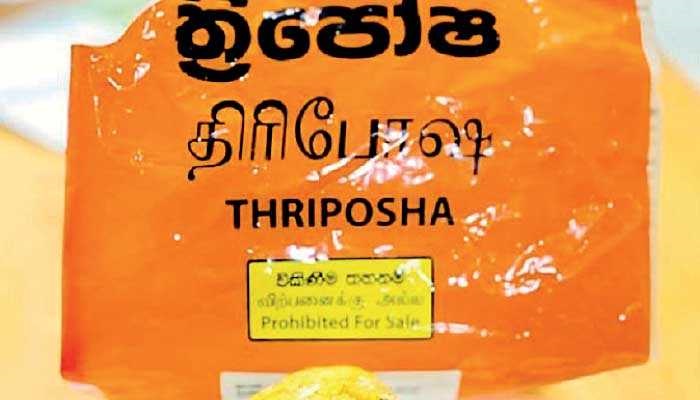 The Cabinet of Ministers has approved a proposal to revise the permissible Aflatoxin levels for food supplement programs, including Thriposha for children.  
The government said Thriphosha is provided under the Maternal and Child Health Program implemented by the Ministry of Health as a supplementary food for children with low nutritional levels from 6 months to 3 years of age and as an additional nutrient for pregnant and lactating mothers. 
However, due to the stringent permissible limits for total Aflatoxins prescribed in the existing regulations under the Food Act No. 26 of 1980, the government said it has become difficult to procure maize for the production of Thriphosa. 
Therefore, the Cabinet has approved the proposal presented by the Minister of Health to apply the limit of level 5 ppb for type B1 and level 10 ppb of total Aflatoxin in internationally recognized food supplements. (NewsWire)