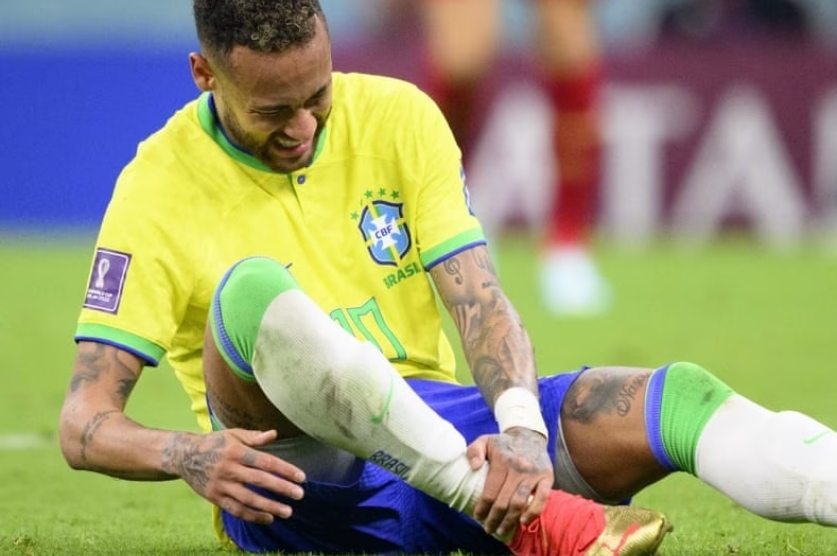 Neymar appeared to be in tears on the bench at the end of Brazil's opening World Cup win over Serbia after being substituted with a sprained ankle.
Brazil's team doctor confirmed the forward suffered the injury and that it will be reassessed on Friday.
"We are confident Neymar will continue playing in the World Cup," Brazil head coach Tite insisted.
The 30-year-old was replaced in the 80th minute of Thursday's 2-0 win after a heavy tackle from Nikola Milenkovic.
"I didn't see Neymar was injured – the capacity he has to overcome it tricked even me," Tite added when asked why Neymar was not withdrawn earlier.
He sat with his face covered while receiving treatment and pictures showed his right ankle was heavily swollen.
The Selecao face Switzerland in their second Group G game on Monday (16:00 GMT).
"Tomorrow [Friday] we will have a new assessment," said team doctor Rodrigo Lasmar. "Now we need to wait, we cannot make premature comments." (BBC)