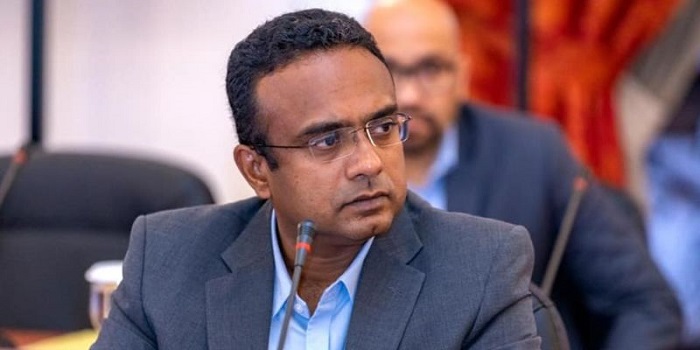 The Malaysian Government has allocated an additional quota of 10,000 jobs in the security services industry for Sri Lanka, Minister of Foreign Employment and Labour Manusha Nanayakkara said. 
Minister Manusha Nanayakkara said the new quota is in addition to the existing quota of 10,000 employment opportunities already allocated for Sri Lanka.
He made the remarks while attending an awards ceremony in Colombo yesterday (14). 
"We have been able to secure employment opportunities from the Malaysian Government. Initially, a quota of 10,000 jobs has been approved by the Malaysian Cabinet, with the possibility of being increased up to 100,000 jobs," he said. 
Minister Manusha Nanayakkara revealed that the latest employment opportunities have been secured under the Government- to- Government agreement. 
"Our target is to secure US$ 1 million through foreign remittances via foreign employment. A record number of migrant workers will have to be dispatched for this purpose and it is the responsibility of recruitment agencies. The government will take responsibility for the welfare of those travelling overseas for employment," he added.
The Minister added that Foreign Employment Act has been amended to include the welfare of Sri Lankan migrant workers while removing those who are involved in violations of foreign employment. (NewsWire)