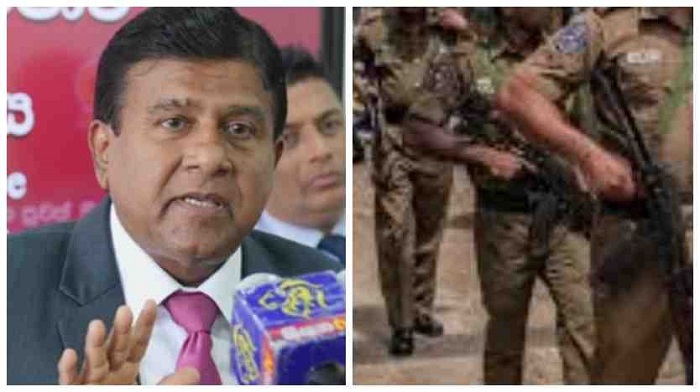 Certain Police stations are violating laws pertaining to the possession of narcotics, Minister of Justice Wijeyadasa Rajapakshe said. 
Addressing the media, the minister said that reports by the Government Analyst have proven that several drug-related cases are falsely reported by certain Police stations.
"People are arrested with substances considered narcotics and are remanded. However, this could also be powdered panadol. When the Government Analysts report is presented months later, it is reported that the substance is not illegal drugs. This is an unfair situation," he said. 
The Justice Minister also stated that there are several complaints by the public of the Police wrongfully filing drug-related cases against some suspects for vengeance.
He further said that the Justice Ministry is looking at conducting an inquiry in this regard within the next few weeks and is also considering amending the laws to provide bail and assist those wrongfully remanded. (NewsWire)