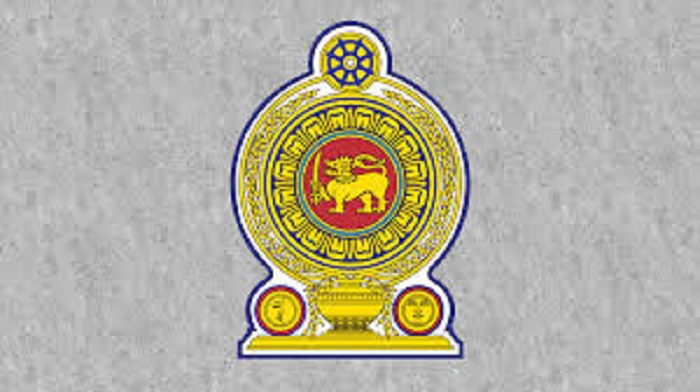 Sri Lanka regrets the decision by the U.S. to designate Admiral of the Fleet Wasantha Karannagoda, the present Governor of the North Western Province, the Ministry of Foreign Affairs said.
The Ministry said in a statement that Foreign Minister Ali Sabry expressed Sri Lanka's grave concerns associated with this decision to the U.S. Ambassador Julie Chung today.
As a longstanding bilateral partner of Sri Lanka, such unilateral action by the U.S. without following due process is counter-productive to the holistic approach that Sri Lanka has taken to addressing national unity and reconciliation. 
It is also unfortunate that the announcement emanates against the backdrop of the tangible progress made by the Government in strengthening the country's democratic governance and reconciliation structures, the statement said.
The Foreign Ministry further said that despite these challenges, Sri Lanka will continue in its ongoing efforts to achieve reconciliation, economic recovery and socio-economic development.
The statement comes after the United States announced yesterday that it has designated the Governor of the North Western Province Wasantha Karannagoda over alleged human rights violations during his tenure as a Naval Commander.
A statement issued by the United States Secretary of State Antony J. Blinken said that thereby, Karannagoda and his wife, Srimathi Ashoka Karannagoda, are ineligible for entry into the United States.
The allegation that Wasantha Karannagoda committed a gross human rights violation, documented by NGOs and independent investigations, is serious and credible. 
By designating Wasantha Karannagoda, the United States reaffirms its commitment to upholding human rights, ending impunity for human rights violators, acknowledging the suffering of victims and survivors, and promoting accountability for perpetrators in Sri Lanka, US Secretary of State Blinken's statement added. (NewsWire)