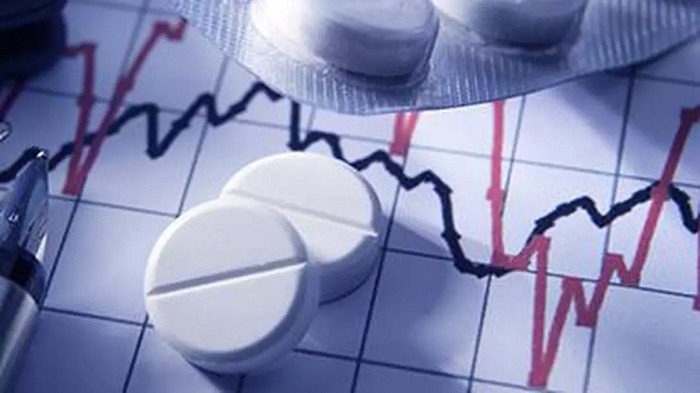 Russia is keen on attracting investment from Indian drug makers as part of its effort to strengthen its economy. The Russian pharmaceuticals market is one of the largest globally and is the largest market on an absolute basis in the Central and Eastern European (CEE) region. 
Russia is seen as a significant market by Indian drugmakers. Many companies, including Sun Pharma, Dr. Reddy's, Glenmark, and Torrent, have a significant presence in Russia.
A high-level delegation led by the Deputy Governor of Moscow Region, Ekaterina Zinoveva, who is currently in India, will meet the Indian pharma and chemical industry in Mumbai on Friday to explain the advantages of investing in Russia, which is supported by the Pharmaceuticals Export Promotion Council (Pharmexcil) and industry representatives.
On the prospects for Indian drug makers investing in Russia, R Uday Bhaskar, Director-General, Pharmexcil, said: "While in the medium-to-long term, Russia's domestic market is expected to provide significant opportunity to drug makers, there are secondary benefits from forming a generics manufacturing base in the country."
Export potential
"The Eurasian Economic Union (EAEU) single medicines market will provide long-term export potential, also circumventing EU and US sanctions and the pitfalls of the acrimonious relationship with the West. The single medicines market aims to have a singular code for drug registration and regulation, as well as allowing the free trade of medical products among Armenia, Kazakhstan, Kyrgyzstan and Russia. "However, the effects of sanctions relating to the Russia-Ukraine conflict will weigh on the country's export activities, particularly in the short-term,'' he added.
Russia is seen as a significant market by Indian drug-makers. "For the larger firms, Russia has been a hedge against the regulatory uncertainties of the US market, which contributes nearly 40 per cent of their overall revenue,'' the Pharmexcil DG said.
The generics market size in Russia is estimated at over $11 billion in 2021, accounting for 45.4 per cent of the total market, and has grown by 10.3 per cent.
Indian pharma exports to Russia declined 4.19 per cent at $573 million in FY23, as against $598 million in the previous financial year, according to Pharmexcil data. (Business Line)