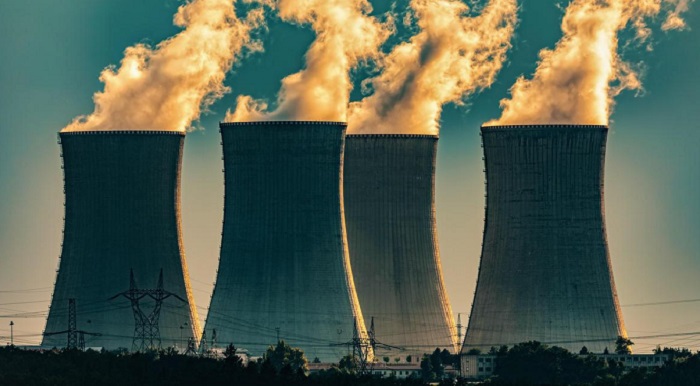 Russia has expressed interest with regard to the construction of a 110 MW small nuclear power plant in Sri Lanka, it was reported.
The Ambassador Extraordinary and Plenipotentiary of the Russian Federation to Sri Lanka Levan S. Dzhagaryan stated that Russia is prepared to enter into an agreement to build the nuclear power plant if the Sri Lankan government grants permission.
According to NewsFirst, the Russian Ambassador revealed that he had met with Sri Lankan authorities, including Sri Lanka's Minister of Power and Energy and several other high-ranking officials for a discussion on the matter.
"The Russian Federation is prepared to provide Sri Lanka with financial or technical support for the construction of the nuclear power plant if the local government approves the plans," Ambassador Levan S. Dzhagaryan added. (NewsWire)