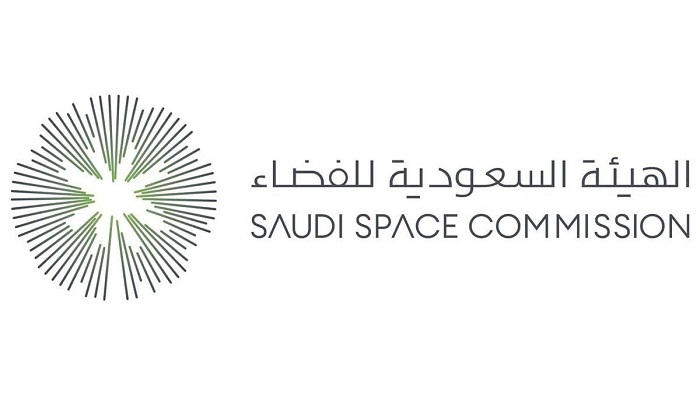 By Khalidh Rizwan
On a million-dollar chartered flight on Sunday (21-05-2023), Saudi Arabia's first astronauts in decades blasted out for the International Space Station.
The crew was launched by SpaceX under the command of a retired NASA astronaut who is now working for the company that arranged the trip. A U.S. businessman who now runs a sports car racing team is also on board.
Stem cell researcher Rayyanah Barnawi made history by being the first Saudi and Arab woman in space and aboard the station. Ali al-Qarni, a fighter pilot with the Royal Saudi Air Force, joined her. 
Last Monday, Barnawi and Al Qarni joined the seven other astronauts who had already boarded the International Space Station (ISS) together with two additional space travelers. The trip into space is a component of a scientific mission that will include the execution of 14 research experiments in a microgravity setting. Additionally, they would conduct studies on cell biology, human research, and cloud seeding in the microgravity environment.
Barnawi and al-Qarni, whose tickets were sponsored by the Saudi Arabian government, made history as the first Saudi citizens to visit the orbiting outpost. A SpaceX spacecraft carrying four astronauts docked with the ISS around 16 hours after its launch as part of a personal trip organized by Axiom Space. Participation in the mission by Saudi Arabia also serves to advance space science education in the country.
The researchers will spend just over a week there before returning home with a splashdown off the Florida coast. They're the first from their country to ride a rocket since a Saudi prince launched aboard shuttle Discovery in 1985.
It's noteworthy that the kingdom established the Saudi Space Commission in 2018 and launched a program last year to send astronauts into space.