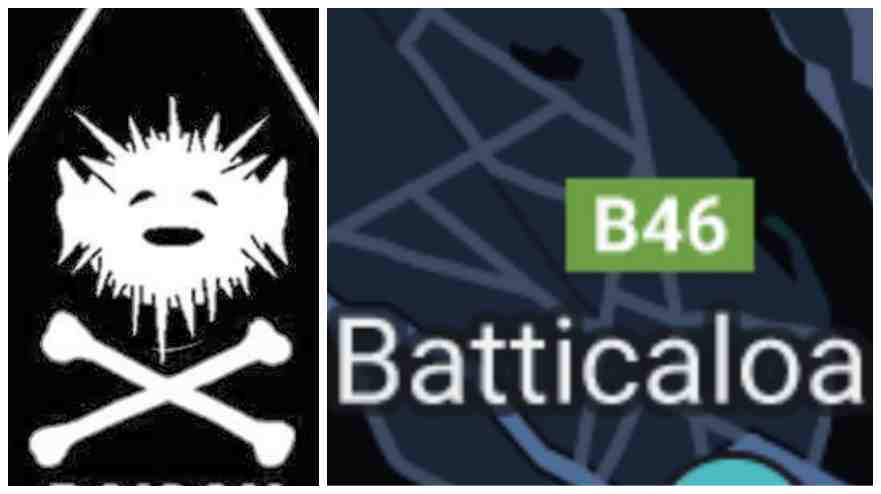 A 27-year-old woman has died and her mother has been hospitalized after consuming toxic fish in the Kaludaweli area in Kaluwanchikudy, the Police stated.
According to Police Media Spokesperson SSP Nihal Thalduwa, the mother of the deceased had purchased the fish from fishermen who had returned from the sea yesterday.
"The fish had been discarded as it was not suitable for sale due to its toxicity. Despite the fishermen having warned the woman of the toxicity she had purchased the fish," he said. 
SSP Thalduwa further said the woman had informed the fishermen that she was taking it for her pets, while she and her daughter had consumed it.
However, the two women had fallen ill and had been admitted to the Batticaloa Hospital during which the daughter had died. 
The mother of the deceased is in critical condition and receiving treatment at the hospital, he said.
The Police spokesman requested the public to remain vigilant, heed the advice of the fishermen and refrain from consuming such fish. 
He requested the fisherfolk also to refrain from selling such fish to the public and take measures to destroy such fish. (NewsWire)