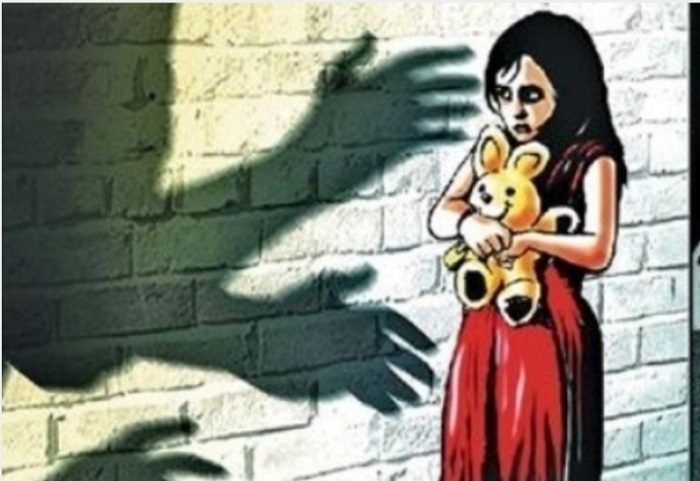 At least 5000 crimes related to children are being reported per year, Senior Deputy Inspector General of Police (SDIG) in charge of the Western Province, Deshabandu Tennakoon said.
SDIG Tennakoon revealed several of the crimes were a result of the use of drugs and mobile phones. 
He further said that data shows that at least 5000 crimes related to children are reported in Sri Lanka every year.
SDIG Tennakoon said drugs are a key factor for crimes related to children, as well as sexual abuse and physical abuse, pointing out that mobile phones have become a weapon used for child abuse.
"Despite attempts to reduce cases of child abuse, we are unable to do so due to the high use of mobile phones. Parents must impose restrictions at home if we are to reduce child abuse in Sri Lanka," he said. 
Considering the highest populated Province, which is the Western Province, the SDIG said that it is understandable that child-related crimes are high in the Colombo, Gampaha, and Kalutara Districts of the province. 
The Senior Police Officer also identified the use of drugs and alcohol as another key factor for child-related crimes in Sri Lanka. (NewsWire)